AOS Golf Coaching supports you to help you improve your golf game. We understand poor performance on the golf course can leave you feeling frustrated, which is why we're here to help. We pride ourselves on helping you reach your goals and perform the best game of golf you've ever played. 
We set challenging but realistic goals to keep driving your performance upwards, going from being disheartened with golf, to being the best you can possibly be. At AOS Golf Coaching, we work with you to achieve these goals, keep you on track and ensure you start enjoying your golf again.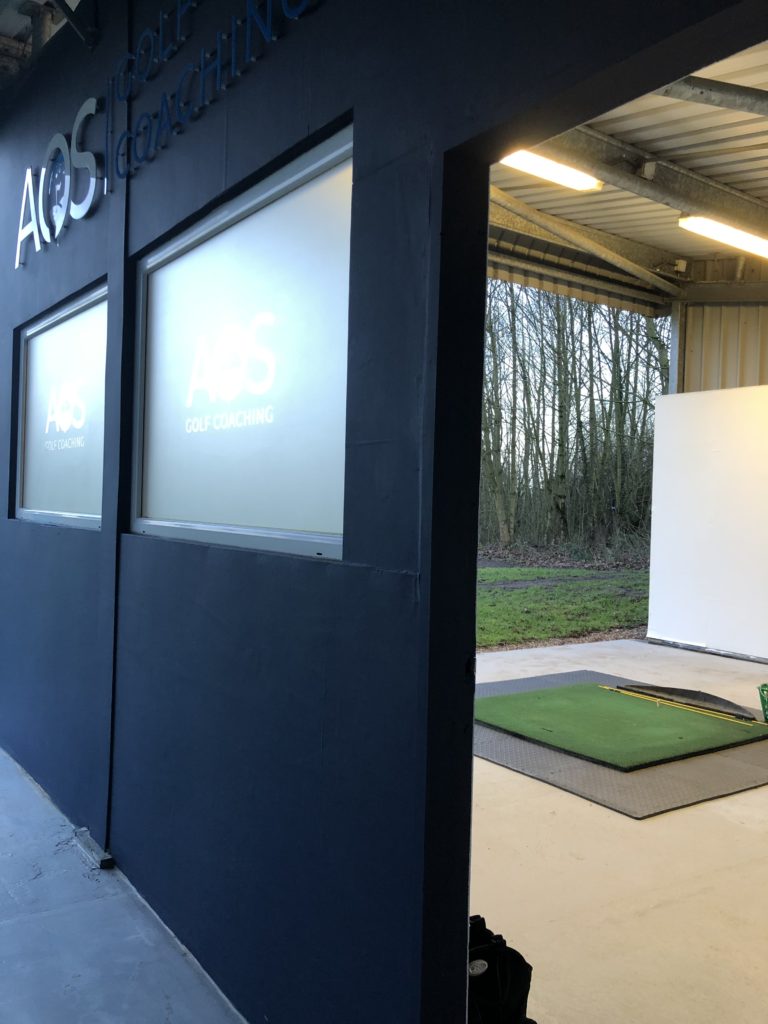 "It's great to be with someone who can teach and have such strong mentoring skills. It's always a pleasure having golf coaching and knowing it will be relaxed and informative. My game has certainly improved over the years and his core values are magnificent. If you're starting out on your golfing journey, Adrian is your go to guy!"
Tired of playing poor golf?
Want to reduce your score?
We can help
Performance Groups – AOS Golf Coaching
Introducing the AOS Golf Coaching Performance Groups – created with your feedback in mind, this group coaching is designed to be the ultimate option to improve your game. 
We start by assessing your current performance on the golf course in a group setting. Then discuss the best programme to suit your needs. Improving your game is a joint effort and we want to be there every step of the way to watch your skills progress and hit your goals.
Click the link below to book your 30 minute FREE assessment.
"The results on the course have given me a new love towards the game. Adrian is clear & concise, and very knowledgeable in the swing mechanism - which only benefits the player."